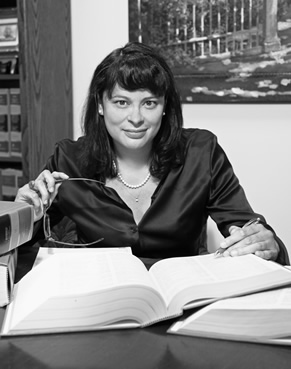 Domestic Relations Law
Advocacy and solutions
to help you move forward.
Sabrina R. Grogan has been licensed to practice law in South Carolina since 1995.
Her primary focus is on domestic relations law, probate and mediation. Domestic relations law includes:
Divorce Child Custody and Visitation
Alimony and Child Support Division of Marital Property and Debt
Adoption DSS Abuse and Neglect
Let Sabrina work for you as your advocate. She is also a licensed mediator who can assist you and your spouse in resolving your differences in a neutral setting. Call or email today for a consultation.